OUR WEE HISTORY
Thomas Rody Maher's is found on Baggot Street Lower and Fitzwilliam Street. Formerly known as Larry Murphy's, the bar has gotten a new lease of life, serving up creamy pints, authentic atmosphere, genuine Irish hospitality and the finest terrace around. Not to mention the delicious MOM Chicken being served downstairs and a DIME coffee hatch on side of Maher's.
The namesake of the pub is that of an earlier tenant of number 43. A wine, wholesale tea, and spirit merchant, Thomas R. Maher traded for many years from this building. Next door at number 44, Elizabeth Leedon was the leaseholder, trading as a wax and tallow chandler according to Thom's Almanac of 1862. The previously abandoned listed building has been carefully restored, and the interiors of the new bar take inspiration from these two figures, with nods to the art of candle making helping to create an intimate and cosy space. A mish mash of salvaged seating, nooks, crannies, and a reclaimed back bar, formerly that of Jacobs & Company, all add up to create perfect pub vibes. Every crevice is filled to the brim with glimpses into the building's history, from tins of tea to flickering candles, as well as an original painting from local artist Owen Walsh, which was uncovered during the renovation.
Our Pup's
Some might argue that dogs are better than people… and we would be absolutely agree, so that is why we are a dog-friendly bar. What could be better than a few scoops, delicious MOM chicken with your canine companion by your side! We have dog bowls and doggie biscuits for all the good boys who come to visit us here in Maher's.
Why not make your pooch insta-famous and tag them on our Instagram- @maherdublin.
We love nothing more than seeing our four-legged friends relaxing in Maher's.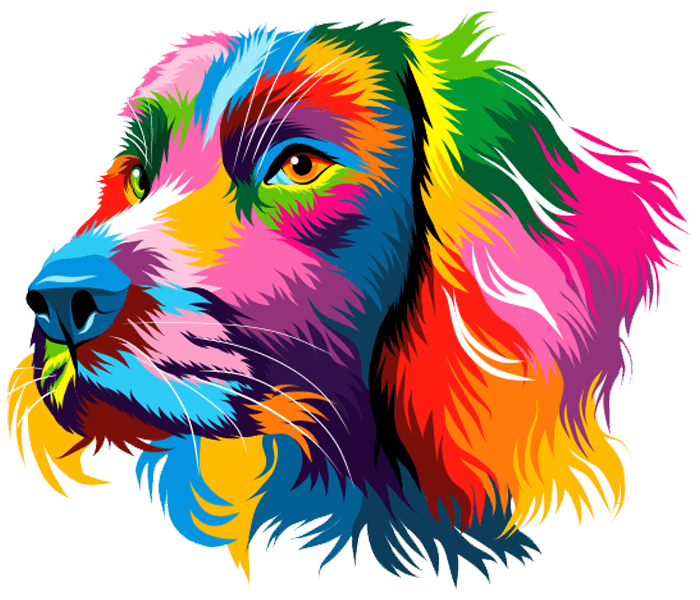 Our Music
Don't miss our weekly live music sessions!
Every Thursday to Saturday we have live music here in Maher's from trad to soft rock, we have something for everyone. So why not come soak up the atmosphere, enjoy a pint and join in singing with the rest of the pub, the craic won't be beaten!
You're always guaranteed a good time at Maher's. Our stage times for artists are:
Live Performers

Thursday: 7.pm
Friday: 7pm
Saturday: 9pm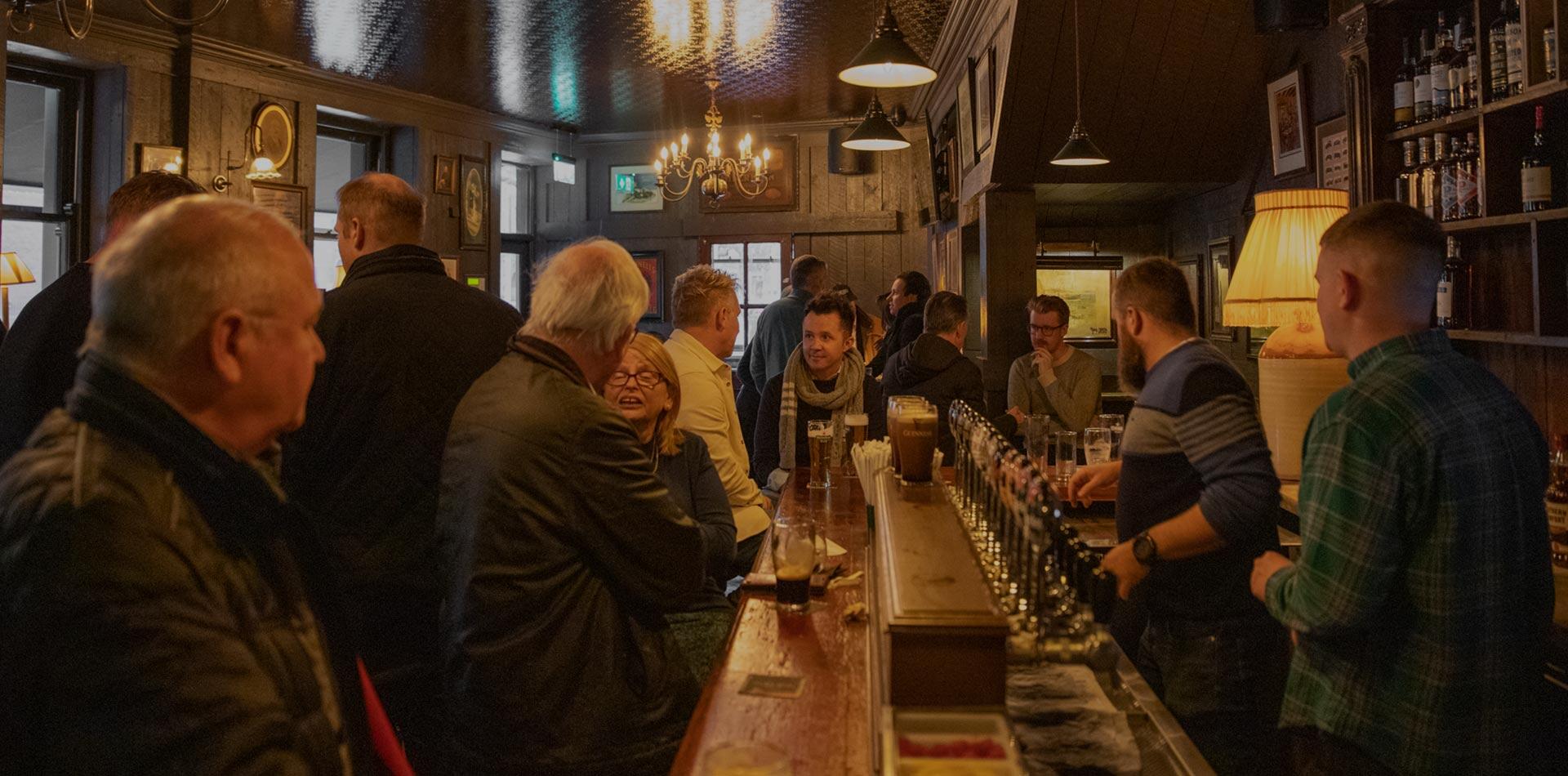 Opening Hours
Sun: 2pm – 11pm
Mon – Thurs: 12pm – 11pm
Fri: 12pm – 00:00am, Sat: 2pm – 00:00am
Location
43 Baggot Street Lower, Dublin 2
GET DIRECTIONS
(01) 224 3446
Sign Up
Sign up to our newsletter to find out about our upcoming events