Our Drinks
Serving delicious pints, craft cocktails, a warm welcome and healthy dose of craic seven days a week..
Cosy in to a snug, pull up a stool at the bar, or nab a seat on our sunny south facing street terrace and enjoy the very best of drinks whilst soaking up the buzz of a proper Irish pub.
And don't forget, we're dog friendly! We love nothing more than seeing our four-legged friends relaxing in Maher's.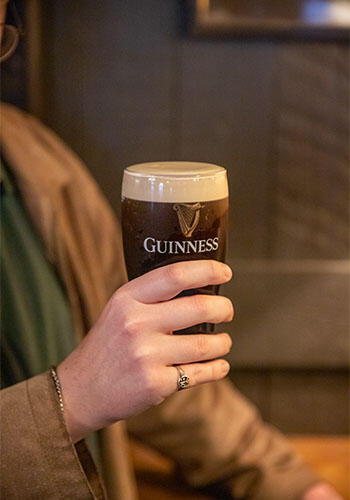 Our Coffee
A DIME Coffee hatch is open to the side of Thomas R. Maher's, open daily from 7am serving custom blend DIME roast coffee and a selection of pastries and treats.
DIME is our custom blend coffee. Roasted locally, DIME is smooth, tasty and delivers the perfect caffeine hit. Enjoy it in Maher's or take it on the go – pair it with a sweet treat and now you're talking. The perfect morning or afternoon pick-me-up.
Daily from 7am – 4pm.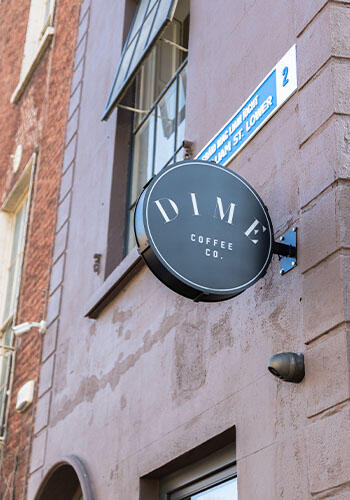 Opening Hours
Sun: 2pm – 11pm
Mon – Thurs: 12pm – 11pm
Fri: 12pm – 00:00am, Sat: 2pm – 00:00am
Location
43 Baggot Street Lower, Dublin 2
GET DIRECTIONS
(01) 224 3446
Sign Up
Sign up to our newsletter to find out about our upcoming events