43 Baggot Street Lower, Dublin 2
(01) 224 3446
book@maherspub.ie
Opening Hours
Mon – Thurs: 12pm – 11pm
Fri: 12pm – 00:00am, Sat: 2pm – 00:00am
Sun: 2pm – 11pm

New Kid On The Block
Thomas Rody Maher's is now open for business! Serving delicious pints, craft cocktails, a warm welcome and healthy dose of craic seven days a week. Feeling peckish? Get your fix of MOM Chicken downstairs, where you'll find crave worthy chicken burgers, strips, sides and delicious desserts.
Cosy in to a snug, pull up a stool at the bar, or nab a seat on our sunny south facing street terrace and enjoy the very best of drinks whilst soaking up the buzz of a proper Irish pub. Don't miss our weekly live music sessions every Thursday and Friday from 7pm, and Saturdays from 9pm.
We look forward to welcoming you to Thomas Rody Maher's!
43 Baggot Street Lower, Dublin 2
(01) 224 3446
book@maherspub.ie
Opening Hours
Sun: 2pm – 11pm
Mon – Thurs: 12pm – 11pm
Fri: 12pm – 00:00am, Sat: 2pm – 00:00am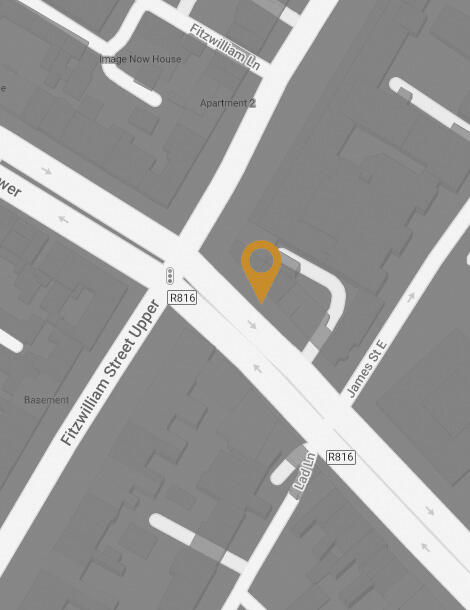 Our Pup's
Some might argue that dogs are better than people… and we would be absolutely agree, so that is why we are a dog-friendly bar. What could be better than a few scoops, delicious MOM chicken with your canine companion by your side! We have dog bowls and doggie biscuits for all the good boys who come to visit us here in Maher's.
Why not make your pooch insta-famous and tag them on our Instagram- @maherdublin.
We love nothing more than seeing our four-legged friends relaxing in Maher's.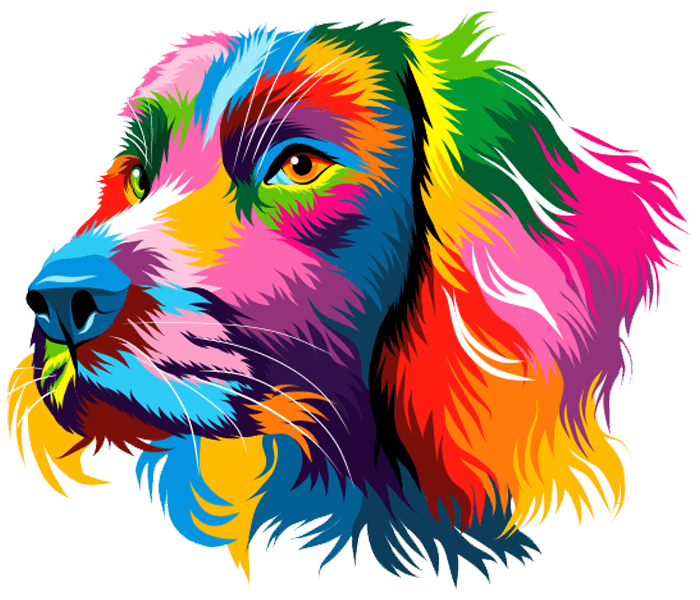 MOM Chicken on the Lower Ground Floor of Maher's will dish up simple, succulent burgers and chicken by the piece. Feast on a combo box with a crispy chicken burger or pieces, waffle fries, garlic Texas toast, and lashings of MOM Gravy. Or if you just want straight up chicken, order by the piece with 3, 5 or 10 pieces to choose from.